Welcome To Los Angeles' #1 Dickies Clothing Store for MEN, WOMEN & KiDS! Dickies WorkWear, Pants, Jeans, Shorts, Work Shirts, Jackets, Medical Scrubs, Medical Uniforms, Lab Coats, School Uniforms, Coveralls, Bib Overalls, Painters Pants, Dickies Girl Pants, Hi-Visibility Reflective Safety Vests, Rain Gear & Rain Boots. Custom Embroidery, Logo Digitizing & Screen Printing!





Enter your Name & e-Mail below. We respect your privacy 100%.
You can Opt-Out anytime. No Spam, No B.S.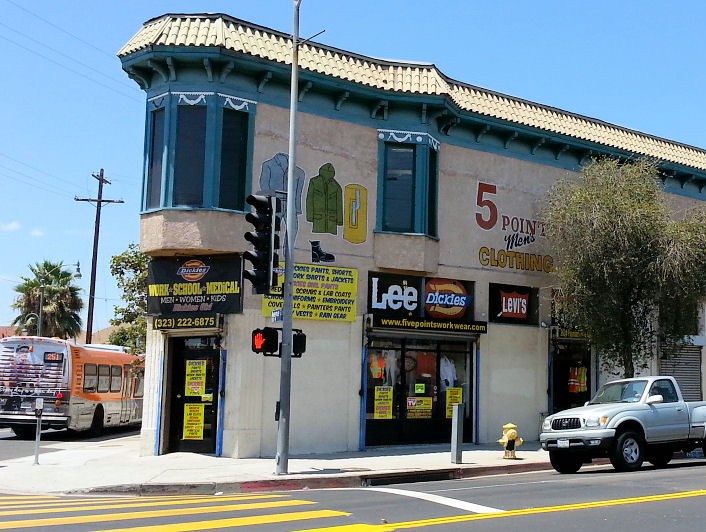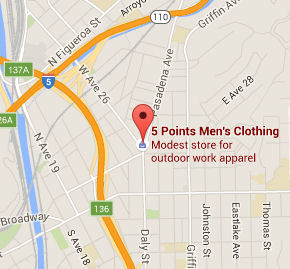 5 Points Men's Clothing - 2601 Pasadena Ave., Los Angeles, CA 90031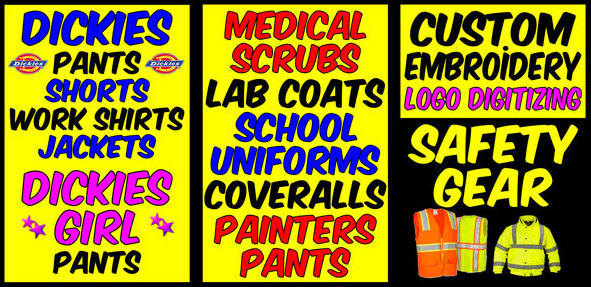 Our "Lucky 7" Customer Rewards Loyalty Program allows our customers to Win FREE Clothing/Merchandise from our shop like clockwork. *Here's how it works: Everytime you spend a minimum of $25 with us, you get a stamp on your loyalty rewards card. Once you collect 7 stamps, you'll Win $25 worth of merchandise of your choice on the spot. It's that easy. Plus you'll also get a chance to spin our famous & mysterious Prize Wheel! No other Dickies Clothing Store in Los Angeles takes care of their customers like we do: Friendly & Professional Service, Great Selection and the best Customer Rewards Loyalty Program & Free Prize Giveaways. Visit us today!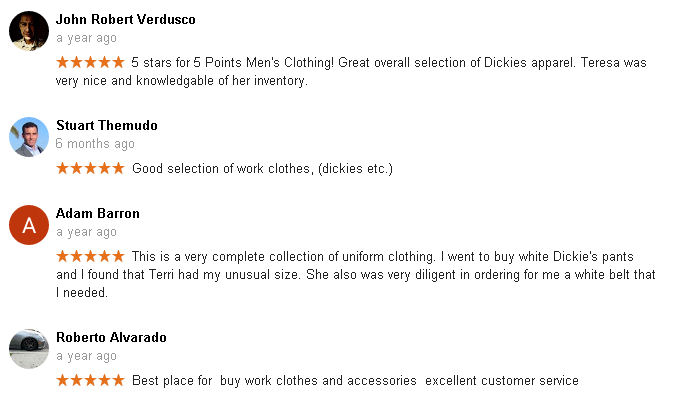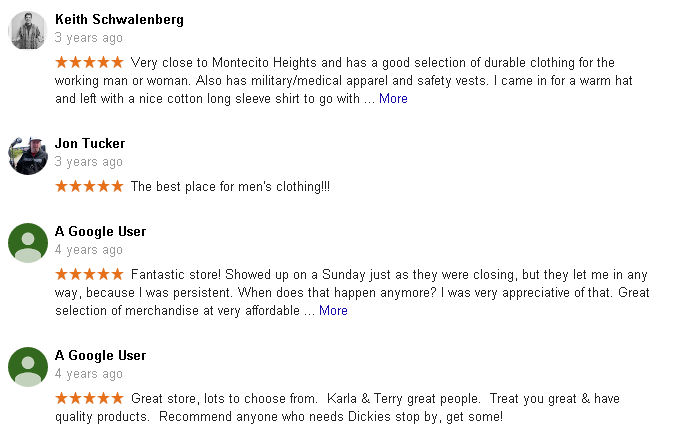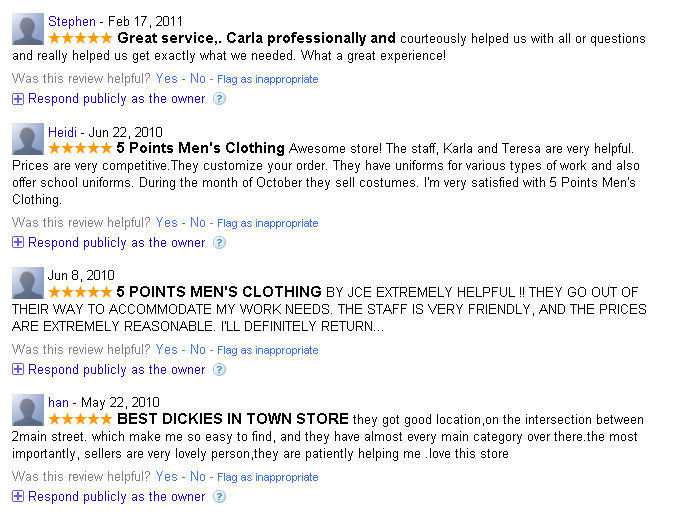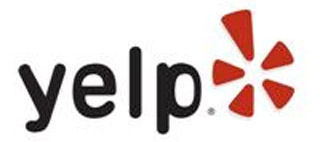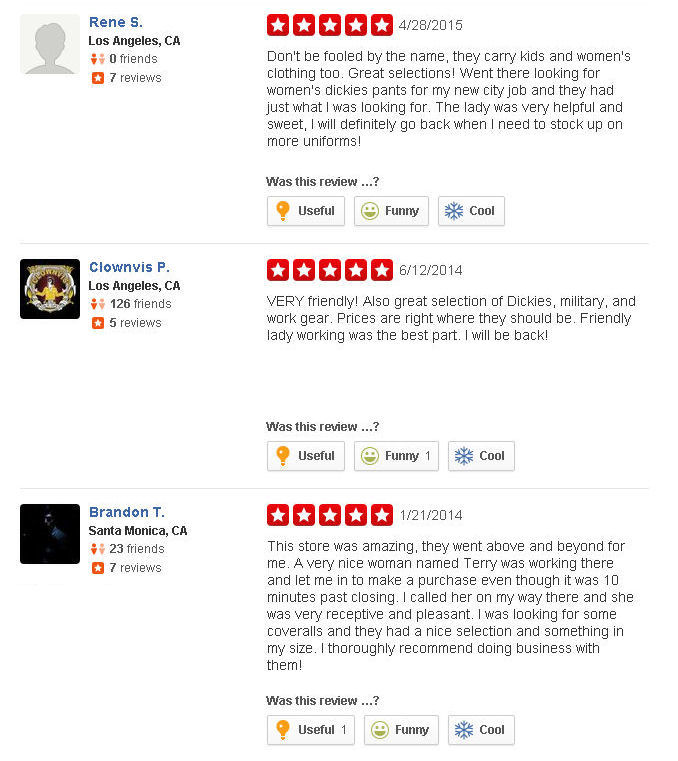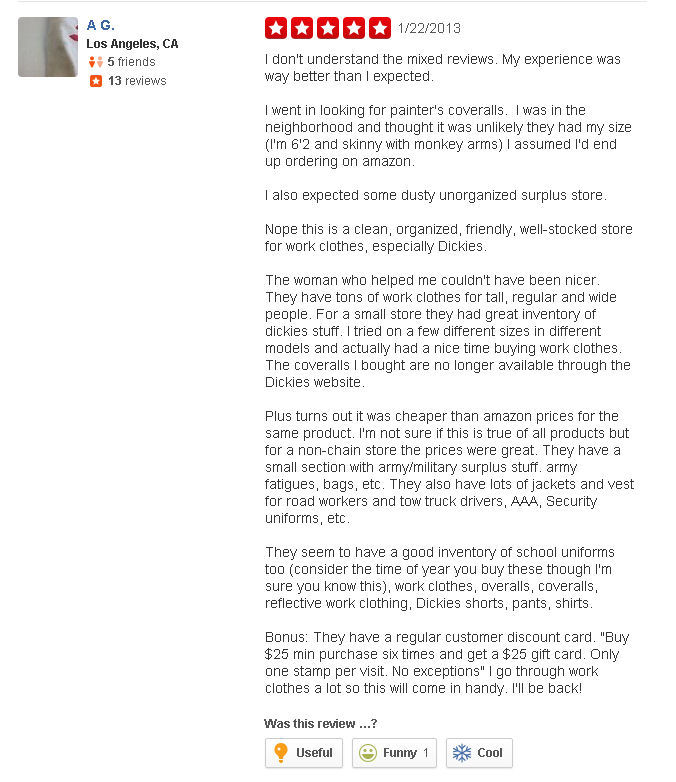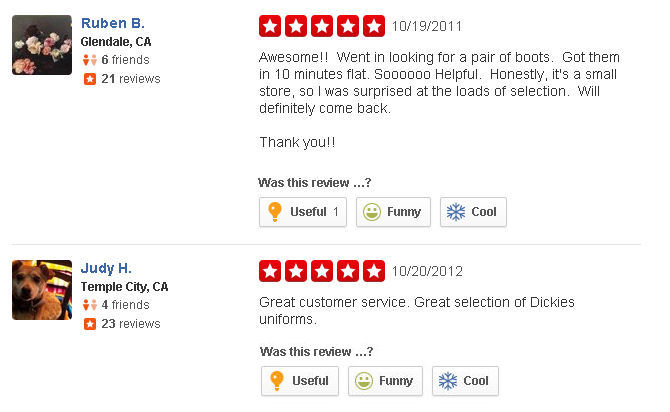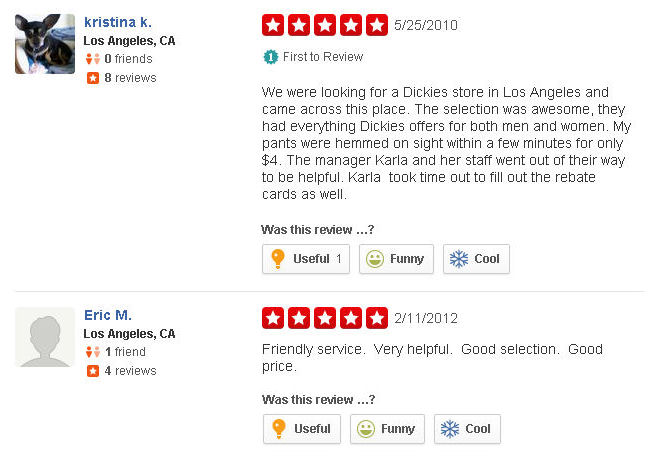 (Note: Some of these reviews may be categorized under Yelp's filtered section.)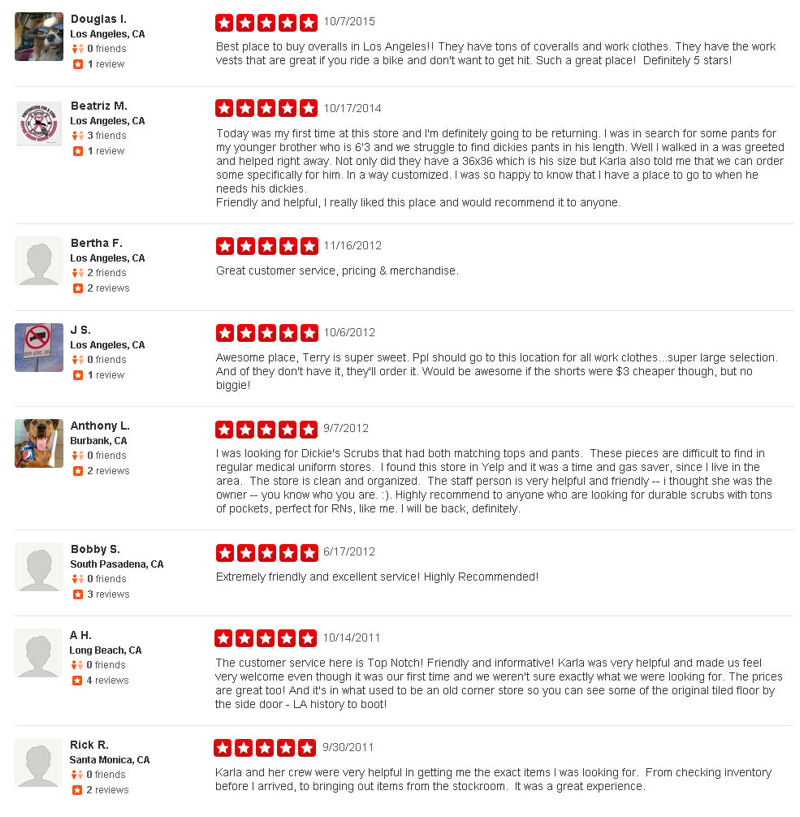 5 Points Men's Clothing, 2601 Pasadena Ave., Los Angeles, CA 90031 (323) 222-6875